New York Tutoring
Private Tutoring New York
available options:
• 1-on-1
• In-home
• Private tutoring
• Online Tutoring (Worldwide)
Private Tutoring New York
available options:
• 1-on-1
• In-home
• Private tutoring
• Online Tutoring (Worldwide)
Tutors in New York, NY
Suprex Learning's New York tutoring service offers tutoring in all subjects and grade levels in addition to educational therapy for learning disabilities and Test Prep. Our Manhattan private tutors are selected on high standards and are highly qualified. They have an expertise in the subject they are tutoring. All our tutors in New York have a bachelor's degree and have passed stringent background checks. We only retain tutors that have a high client satisfaction.
Our tutoring in New York is held in-home, or online.
Private & In-Home Tutoring in New York, NY
Our private tutoring service at New York allows you to receive tutoring at a library, coffee shop, or similar venue. We also offer in-home tutoring in Manhattan to receive tutoring in the comfort of your home.
We offer expedited placement with tutors in New York. You may have your first session within three business days of making payment. Also with our best fit guarantee, if you are not satisfied in anyway with your tutor we will send another tutor from New York/Manhattan starting with your next session.
Education and Suprex Tutoring Services in New York, NY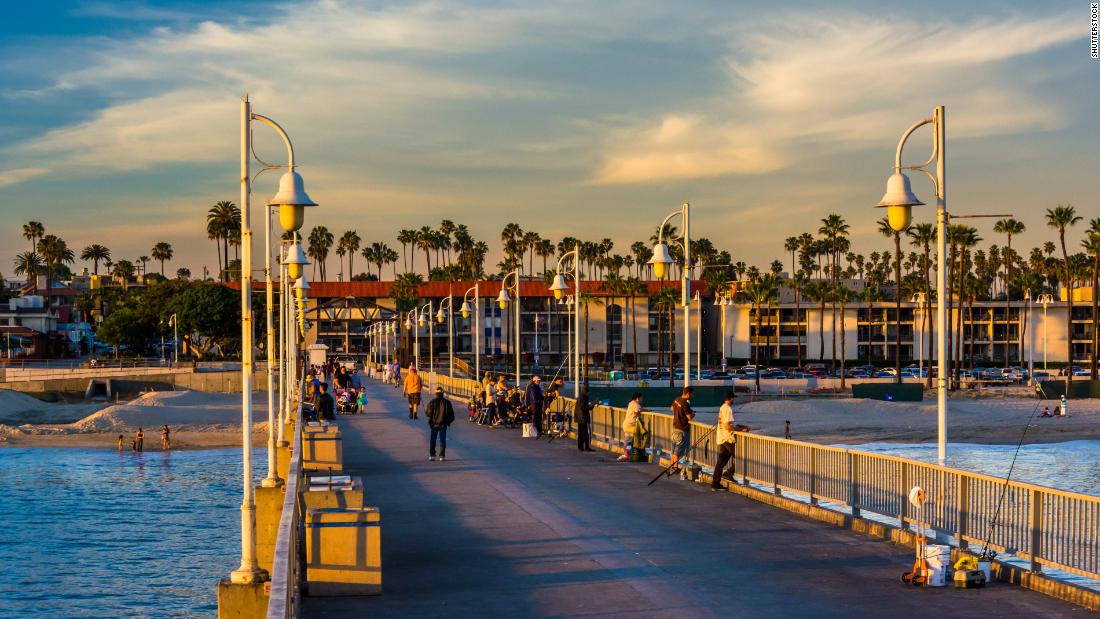 With New York having the highest population in the U.S., it is critical to have the right educational support system implemented. With the size of New York, it also makes it the largest public school system in America.  The New York City Public School systems educate about 1.1 million students in over 1,700 schools. Suprex Learning offers academic tutoring in New York to all subjects at all grade levels and also Test Prep for the SAT, ACT, and more. We also provide ISEE and HSPT test prep for students in New York private schools.
What are you waiting for? Call now to start schedule tutoring in Manhattan and other areas of New York!
Have a group of students? We offer small group tutoring in New York, NY!
Suprex Learning provides tutoring in New York, NY for the following subjects and tests: 
MATHEMATICS
Math (K-8)

Pre-Algebra

Algebra

Geometry

Trigonometry

Pre-Calculus

Calculus
ENGLISH/LANGUAGE ARTS (ELA)/READING
Elementary ELA

Middle School ELA

High School ELA
SCIENCE
K-8 Science

Biology

Chemistry

Physics
SOCIAL STUDIES
K-8 Social Studies

Geography

World History

United States History

United States Government
TEST PREP
SAT/PSAT

ACT

ASVAB

HESI A2

GED

GRE

ISEE

HSPT

AP
Suprex Learning also provides Learning Disability Therapy in New York for the following: 
LEARNING DISABILITY THERAPY
Dyslexia

Dyscalculia

Dysgraphia

Dyspraxia
What Sets Our Private Tutors in Manhattan Apart?
Expertise In Subject
Bachelor's Degree Minimum
Certified Teachers OR
2 Years Experience Tutoring
Best Fit Guarantee*
*If you feel your tutor is not a good fit for any reason, we will change your tutor